Web Design services that captures your attention.
And your leads.
Get beautifully designed websites that are optimized to engage your
visitors and turn them into leads and paying customers.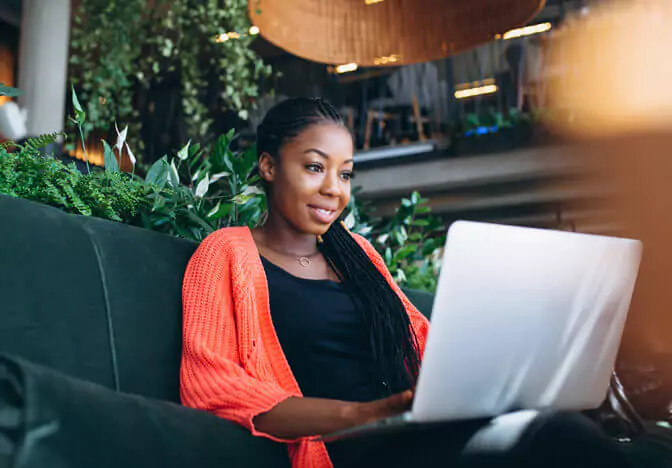 Give your customers a powerful web experience
"You can't judge a book by its cover", they say. But you can definitely judge a business by its website. Your website gives your potential customers a glimpse of your brand as a business. Because your website is not just a good looking brochure, you better make it engaging. It needs to be an engine of growth – generating leads and nurturing sales. We can create wonder web experiences for your customers. This starts with deep market research, having practical strategies and professionally executing on them. Being a data-driven web design business, we create websites that foster deeper engagement, and are optimized for maximum impact and results.
All our websites are built strategy-first. The entire website look and feel is not considered until we're certain of the goals to be achieved.
Get hand crafted websites for your business such as landing pages, portals, memberships sites, etc. You dream it, we build it!
Easily update and scale your website with the most popular Content Management System that is favoured by search engines.
We provide on-going support to protect your site and optimize it for maximum performance with reports generated regularly.
Sell your products and services with your own online store. Give your customers an incredible fun and secure shopping experience.
Get your business and staff professional email addresses on safe and super fast servers.
Web Design service
your business gets.
With close to 15 years working with many businesses in different industries, we've standardized what works. Having the best in industry standards, each web design project we undertake gets you the following:
Mobile first approach: All websites we create are responsive, making them feel right at home on any device.
Search Engine Optimized: We design all our websites to be easily found on Google, even if you're not paying for a full SEO service.
Superior Performance: Your website is built for maximum performance, from load speed to customer conversion.
Conversion Tracking: Each website we build is installed with Google Analytics for tracking purposes to help make business decisions.
Highly Secure: With each web design, protection from malicious attacks is our highest priority. This is done at site level and domain level (when hosted with us).